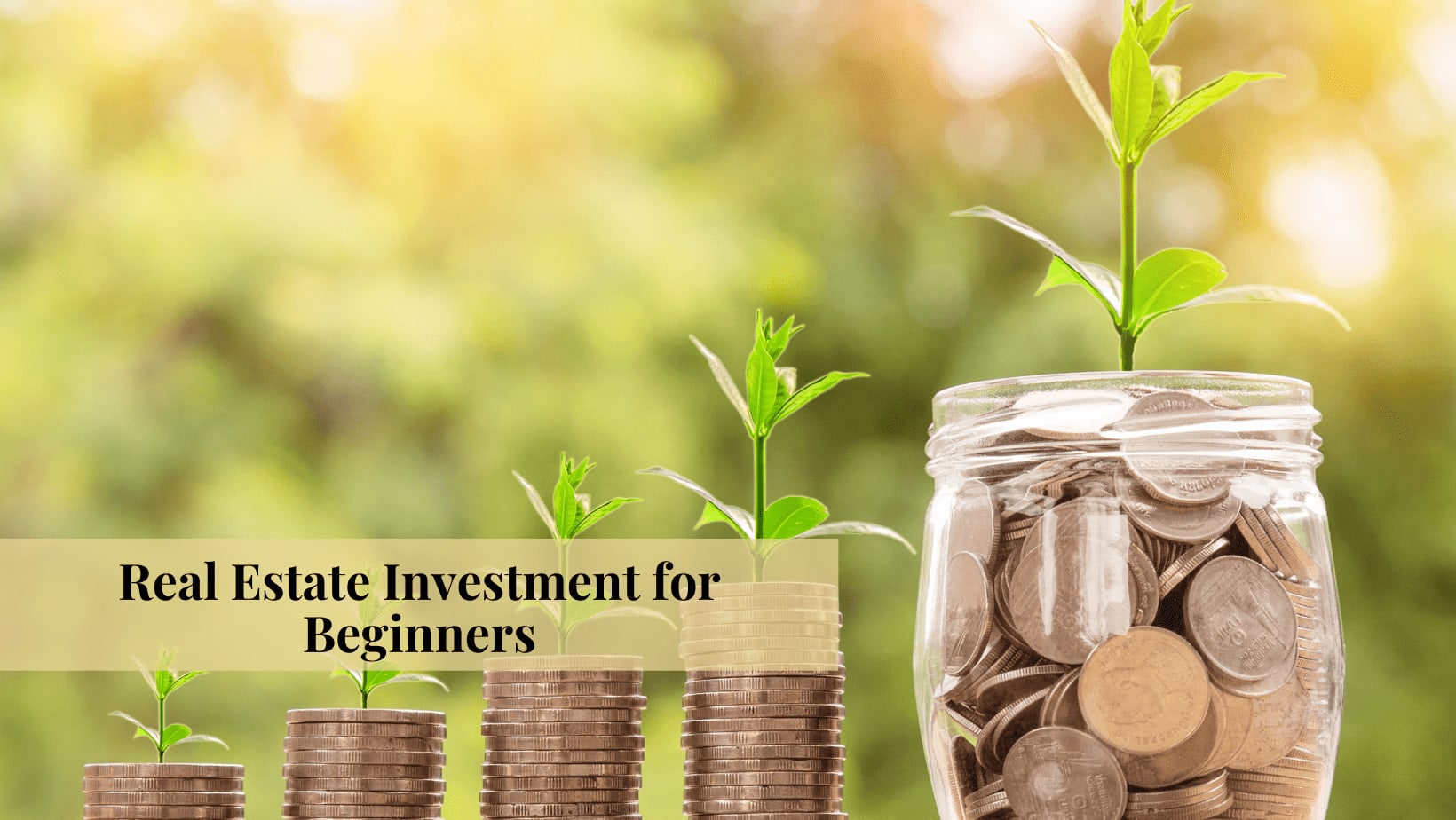 Investing in real estate can be a great option for those looking to diversify their investment portfolios, but it comes with some advantages and disadvantages. If you're a beginner and considering real estate investment, read this first!
How do beginners invest in real estate?
There are several different methods of investing in real estate, but for simplicity, we'll just mention three:
Prehabbing– Purchasing a property in need of light rehabbing, making some minor cosmetic updates and simple repairs, and then selling the property for profit.
Purchasing rental properties-Buying rental properties can give you the opportunity to make monthly income off your property. Plus you can hire a property management company to handle tenants and schedule maintenance.
House Flipping– This is a very popular way to get started with real estate investing, and if you haven't seen an HGTV house flipping TV show by now: flipping involves buying a home, either in good condition or a "fixer-upper", and making updates and renovating in a manner much more involved than rehabbing.
As a beginner, you should decide which route suits your goals and needs, and understand that investing in real estate can take a lot of work and cost upfront. If you don't have the cash to purchase an entire property alone, more options can include real estate syndication, real estate investment groups, and real estate investment trusts. Read more about those
here.
What are the advantages of real estate investment?
Cash flow! This might be the first thing that comes to mind when you consider investing in real estate. The income you net from either selling or renting your property is a big motivator for buyers.

Appreciation – the property will almost always appreciate in value over time, especially if you're smart about the

location of your property

. This can help you whether you're renting your property or planning to sell it.

Portfolio diversification – diversifying your financial assets is key to making the most of your investment portfolio
What are the disadvantages of real estate investment?
Real estate investing is a long-term investment, don't expect a quick return with it.

More often than not, real estate investing will require a big chunk of your time.

Transaction costs associated with buying real estate are usually high. Be realistic about how much money you'll need upfront.

Real estate is not liquid, and if you need/want to sell a property, it could take some time.