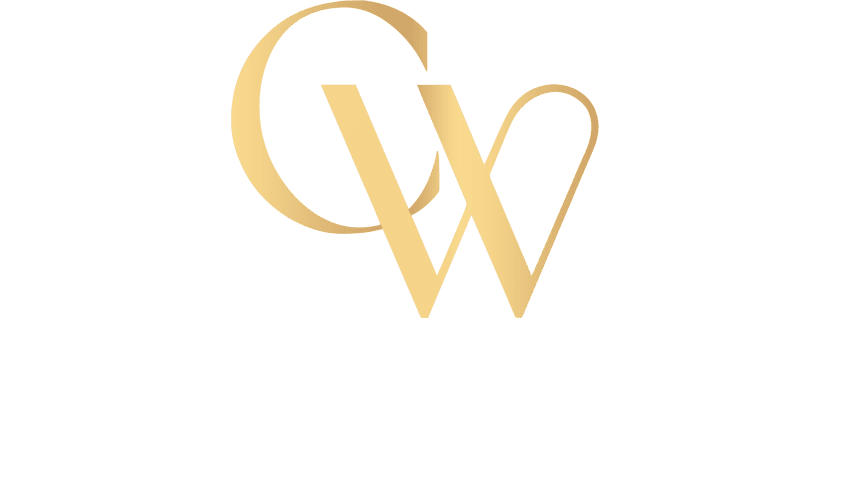 Every real estate transaction has a story to tell. Whether you are selling or buying your home, memories begin to unfold. Purchasing your home is one of the largest investments you will make in your lifetime. Not only is purchasing your home a financial investment; but a memorable and emotional investment as well. It is imperative to your home buying or selling experience that you partner with real estate professionals whose objective is to meet your every real estate need and to make your Real Estate transaction as easy for you as possible.
Our aim is to release our clients from any real estate-related anxieties, making your home buying experience a positive and memorable one. Our mission statement is one of utmost service to our clients, both buyers and sellers.
At Christy Walker & Associates-Keller Williams Realty, we believe in nurturing a well-balanced relationship with our clients. We understand this relationship can only be maintained through active listening, honesty, knowledge, education, and integrity. Our team can provide you with comprehensive services including advice, marketing, property searches, and connecting you with all the best real-estate related professionals. Our highly-trained and experienced team is here for you at any time of the day, no matter the question or concern.
As REALTORS® and local residents of the Lake Norman area, we can provide you with answers for all of your real estate needs. As a member of The Institute for Luxury Home Marketing, Christy Walker can provide quality service and effective results in the luxury market.
Whether you are looking for your first home, luxury home, waterfront home, golf course property, investment property, or anything in between, please contact us. You can always reach one of our real estate professionals in regards to your real estate needs.