What is the first question savvy property investors ask themselves when they think of buying an investment property? They ask "where." Before an experienced real estate investor considers the type of home to buy or how much to spend on it, they would have settled the question of the property's location. As the
Upkeep Media team
explains, this is because real estate investing is really about investing in one location versus investing in another.
Although people usually want to pay as little as possible when buying a home, price is actually not their biggest concern. Location is. This is why the typical buyer does not buy the cheapest property they can find in the market.
They buy the most affordable home in their preferred part of town. Location, not price, is their main consideration. Ask any successful property investor the most important factor in investment real estate and their answer will always be the location.
Why is the location the primary thing to consider when buying a property and what makes a good location?
1. Location is fixed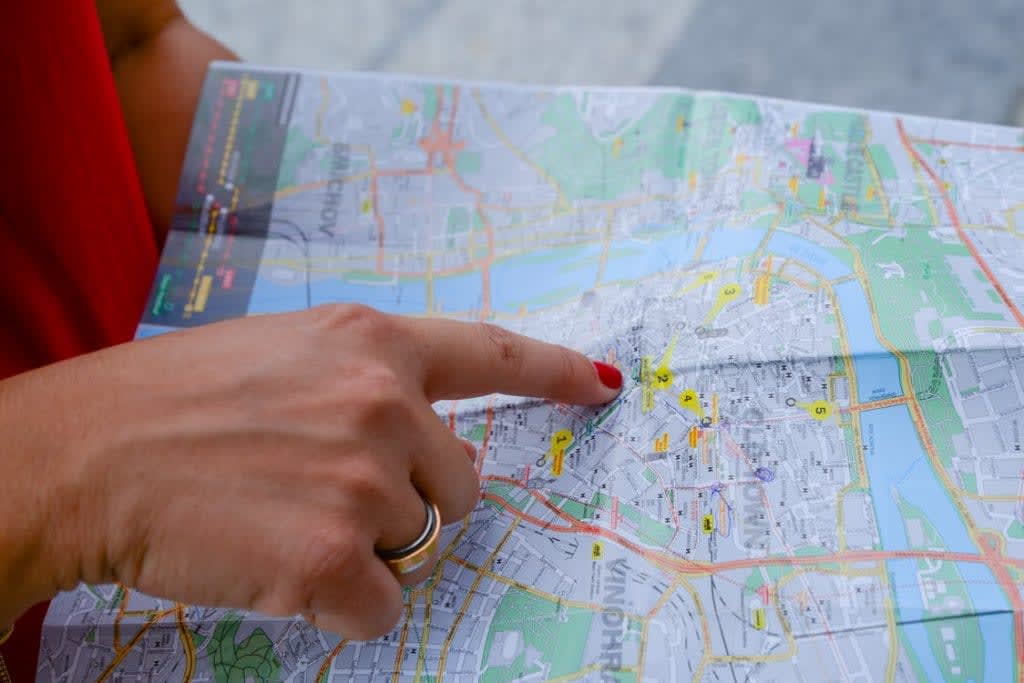 The first reason why location is the most important factor in real estate is that it is the single aspect of a property that you can't change. You can improve the condition of a home to boost its price. You can also expand its floor space or even demolish the home and build another one in its place. But the one thing you cannot do is change the location where the property.
If the home is in a neighborhood with high crime rates, you are stuck with that. Unless the location improves, it will keep impacting the property negatively. Since you cannot change a property's location, you have to choose your location carefully.
2. Desirability is determined by location
People would rather live in a cramped apartment in an upscale part of town than in a large home situated in a bad neighborhood. This explains the wide disparities in the rates of rents charged in different parts of the same city. If everyone desires to be in a certain part of a city, the demand for homes in that location is bound to go up. That demand will push up the prices of homes in that location.
3. Location determines appreciation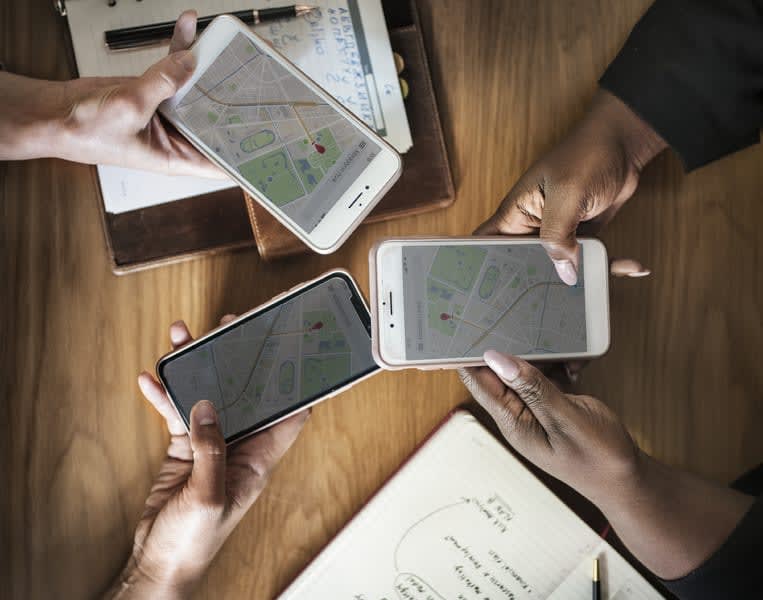 Real estate investors are often advised to search for the worst house in the best neighborhood and buy it. The reason is that if you renovate and upgrade a dilapidated property in a good area, the overall desirability of the neighborhood will force the price of the home upwards. Another way to take advantage of the location is to find an area on the verge of becoming a good area and invest in it.
Because it is growing in desirability, the increasing demand for homes in that location will cause the home's value to appreciate quickly and significantly. Conversely, a bad location will depress a home's value, regardless of how nice the property is.
What makes a good neighborhood?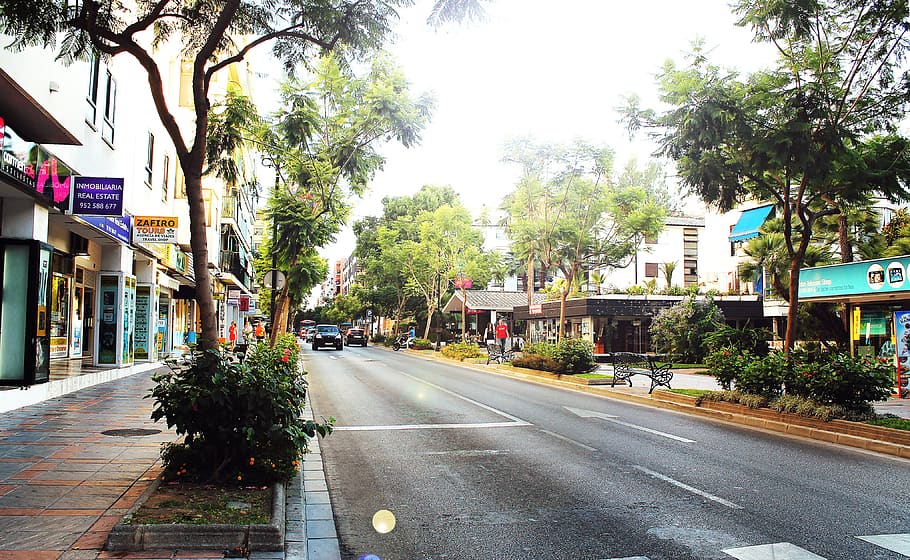 What are the things to look out for to determine if a location is good, average, or bad?
Schools
A school district is one of the things about a location that you cannot change. And it is also one of the primary indicators of the location's quality. House prices in an area often coincide with how the area's school district is rated.
This is because parents consider the school district before they move to an area. An area with a highly-rated school district will usually have a high demand for decent homes. An area that is about to get a new school is also a good location to consider.
Millennials
Millennials represent 60% of the buyers in any market, and any location where millennials are attracted to is bound to appreciate. This is because homes in such areas will have strong demand, whether an investor is renting or selling. Additionally, whatever location millennials are drawn to, often attracts the other things that make a location good, such as schools.
Transportation
Easy commutes to work and places of entertainment are other factors that make a good location. Homes that are a short walk from the train station or homes in areas where a new train stop is about to be built have more demand. If a property is less than twenty minutes drive from a major work center, people who work in those places will want to live in it.
Local Amenities
The presence of restaurants, cinemas, shopping areas, grocery stores, and public parks makes a location desirable. Renters and homebuyers usually want these amenities to be within a five to ten-minute drive from their homes. This is why homes often cluster around areas with
a high concentration of amenities.
Finally, the key to finding the best locations is to understand development trends. The best locations are usually not the locations that are good today, but the locations that are about to be good tomorrow. Investors who know how to find such locations will make a lot of money.