The median Sale Price for the Lake Norman area has been progressively climbing from 2011 till 2014.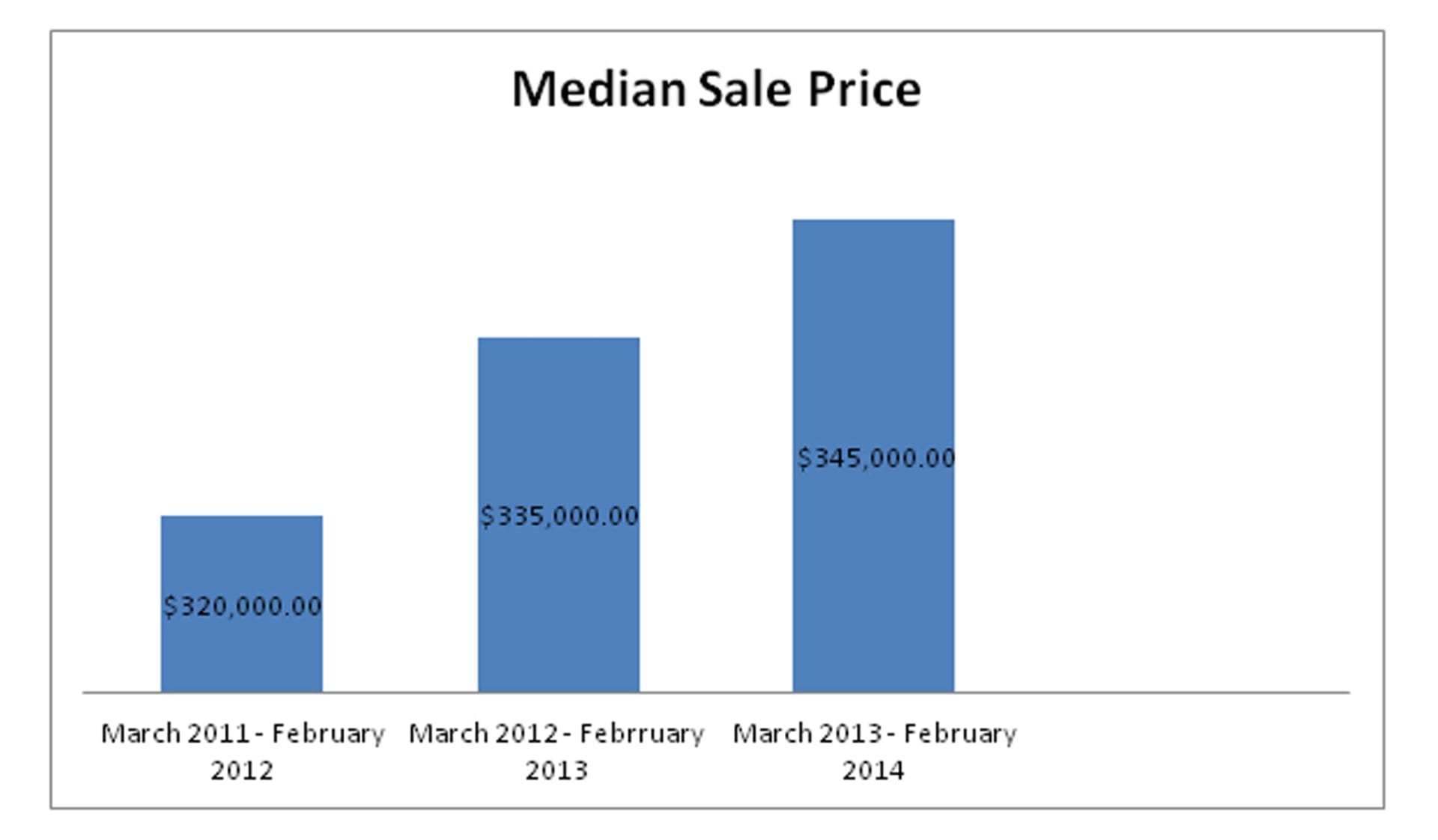 The number of homes for sale in the Lake Norman area is trending down. The market seems to be walking a fine line between
being considered a seller's and buyer's market.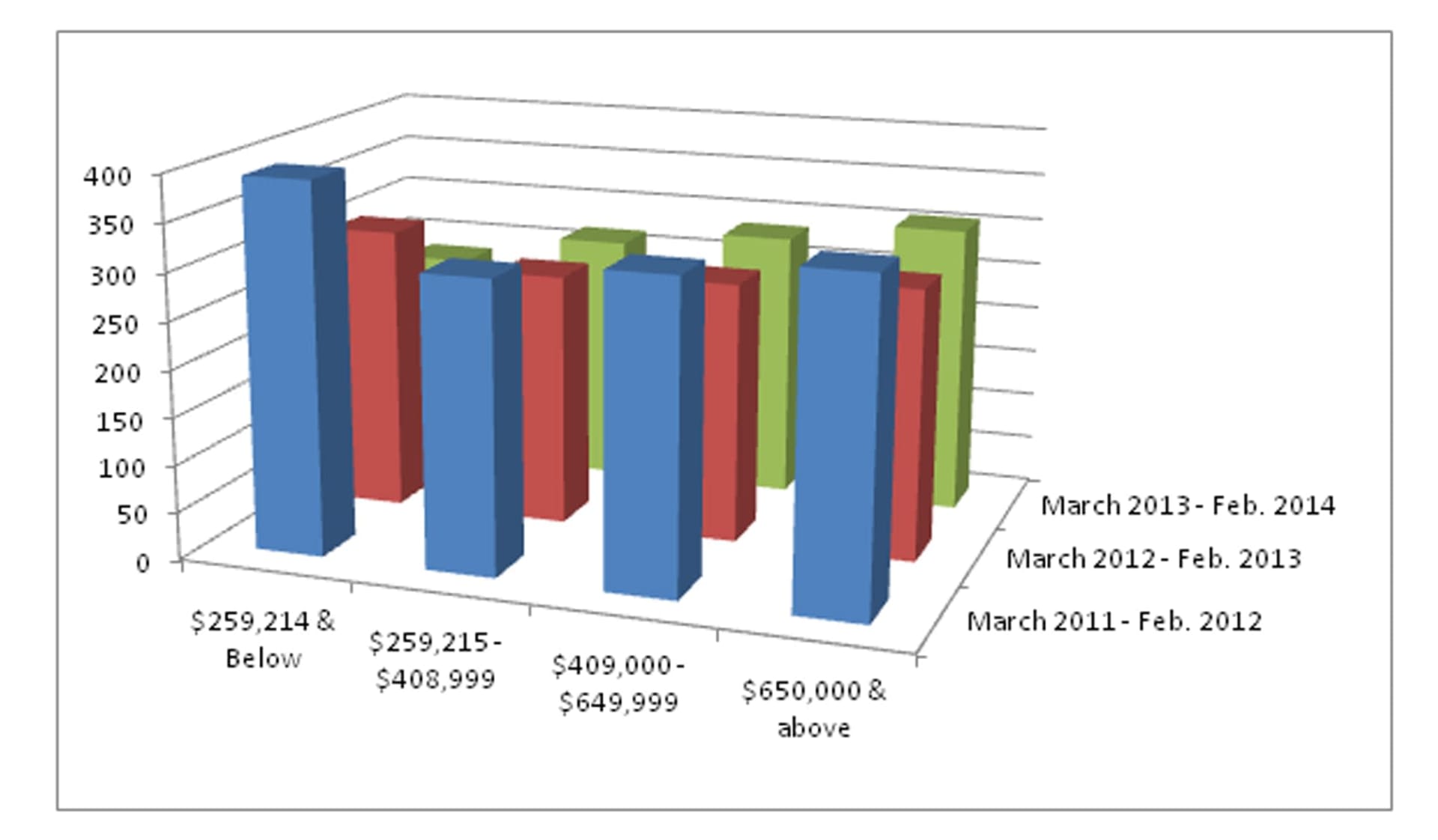 The monthly supply of homes is dropping, especially in the mid-range priced homes. When you find the one you like, don't delay. Make that offer!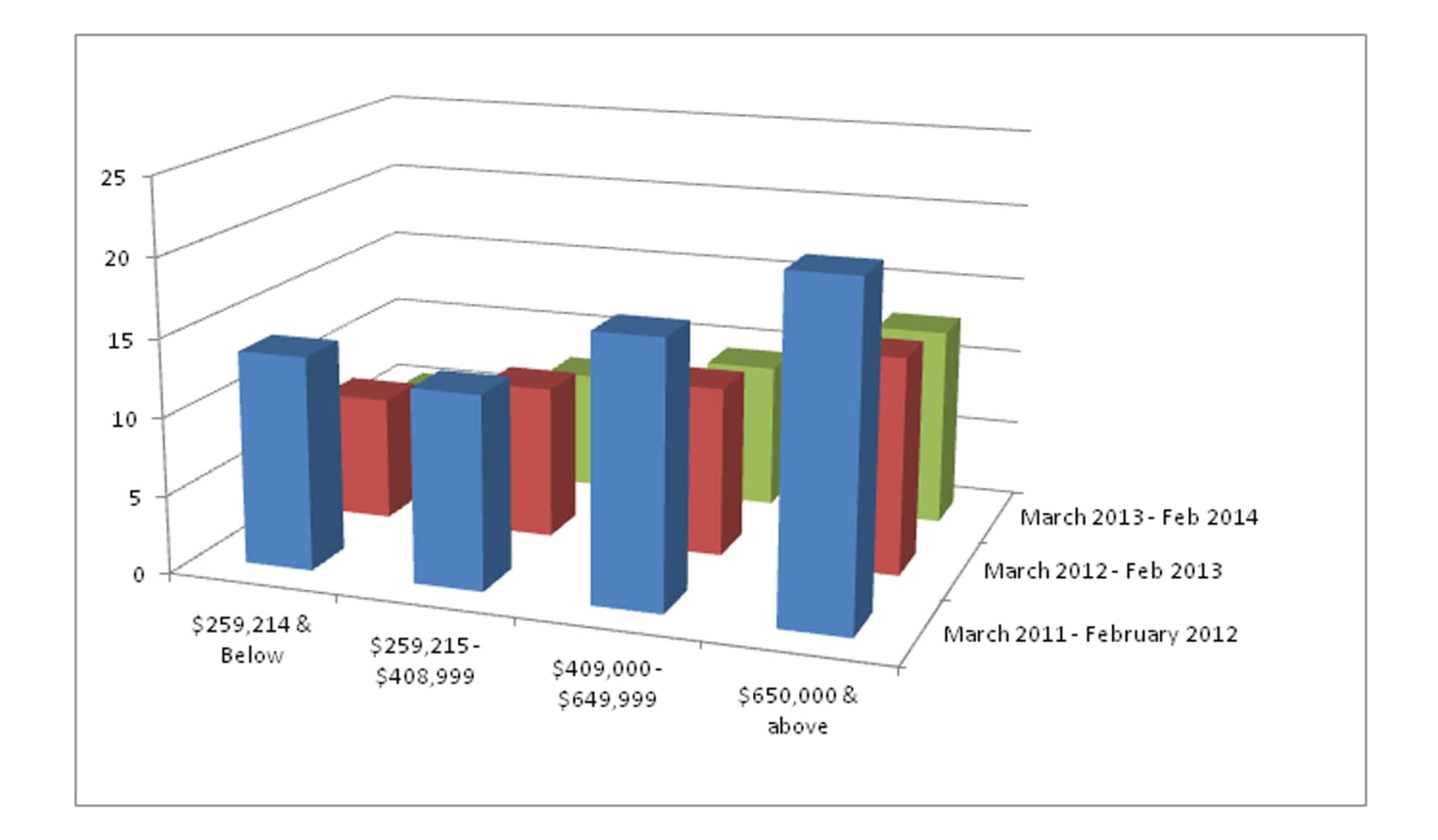 The average price per square foot is gradually creeping back up. Hooray for are homeowners. We are all starting to get our home value back.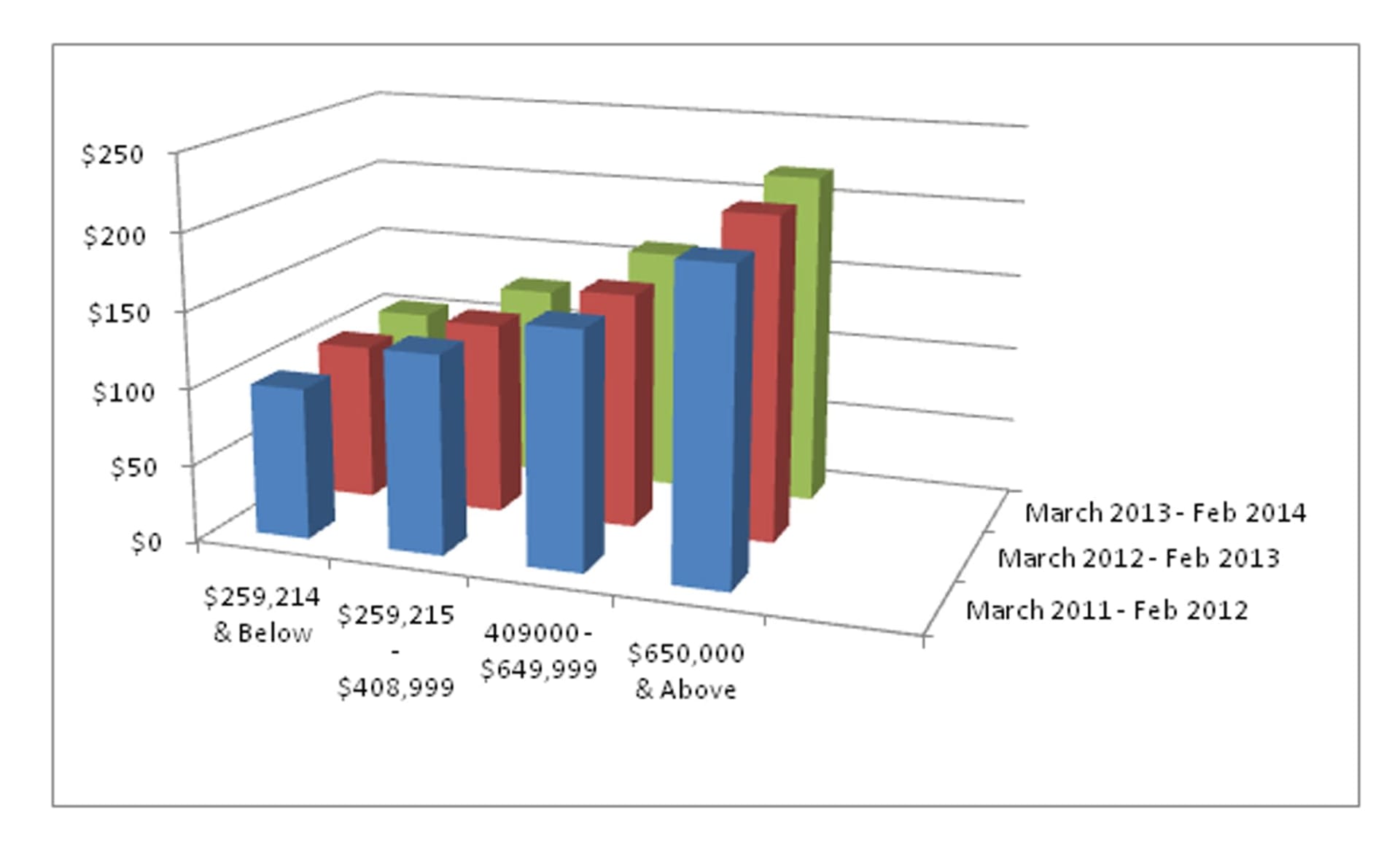 Next time you see your local Real Estate Broker shake their hand and thank them for understanding their market and valuing the homes they are listing correctly. Homes in Lake Norman are selling for above 90% of what they are being listed for.