When listing your home, there are many steps you need to take before putting your home on the market, starting with hiring a top-tier Cornelius realtor to sell it. Once you have hired an agent to list your property, you and your agent will collaborate on the next steps to market your home effectively.
For luxury homes, one of those steps will likely include staging, which can be handled in one of two ways: either you hire a professional home stager to stage your home, or you stage the home yourself. Each method has pros and cons, yet they involve similar processes to get your home seen and sold.
One of the most critical steps of staging your home is to get rid of personal items, including pictures, unique collections, miscellaneous items, or any other identifying factors about you and your family. So why is this so important, and will doing so help you sell your home faster? Here's everything you need to know about home staging and why depersonalization is critical.
Why home staging matters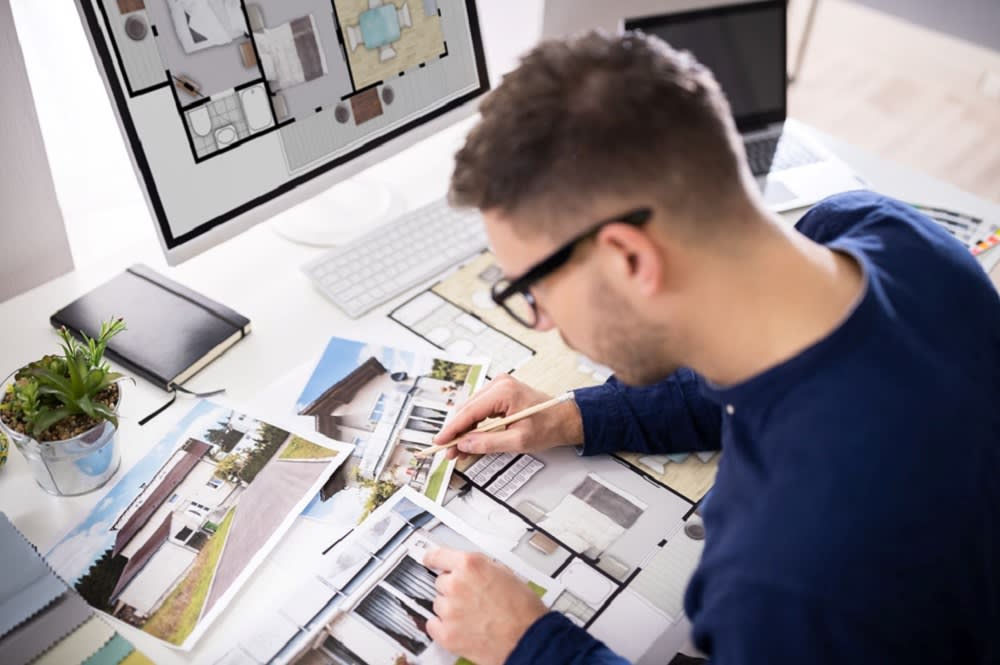 Photo courtesy of Shutterstock
When selling luxury real estate, extra steps are required to sell your home for top dollar offers, as luxury homebuyers have a discerning eye and incredibly high standards for their dream homes. This can include custom finishes, gourmet kitchens, spacious floorplans, and other features generally found in luxury estates. To appeal to the highest number of buyers possible, your realtor will make suggestions that will connect you to the highest number of qualified, enthusiastic buyers who are ready to submit an offer on your home. One of the most important steps is staging your home.
Why do you need to stage your home to sell it? If your property has features buyers want, including SMART home appliances and gadgets, custom finishes, hardwood floors, and other luxurious touches, shouldn't that speak for itself? Do you really need to hire a home stager?
The answer is yes. Hiring a home stager can make or break your sale on the Cornelius, NC, real estate scene.
Why does home staging matter? Staging your home allows buyers to visualize how to use a space to its full potential. A staged room shows buyers what the room's purpose is, enabling them to visualize their furniture and belongings in the space. Once buyers visualize their belongings in the home, they are far more likely to submit an offer on your home.
A professionally staged home can have many positive effects on your listing. Conversely, not staging your home well (or at all) can negatively impact it as well. Here's why removing personal items is essential during showings.
The personal items you should remove during showings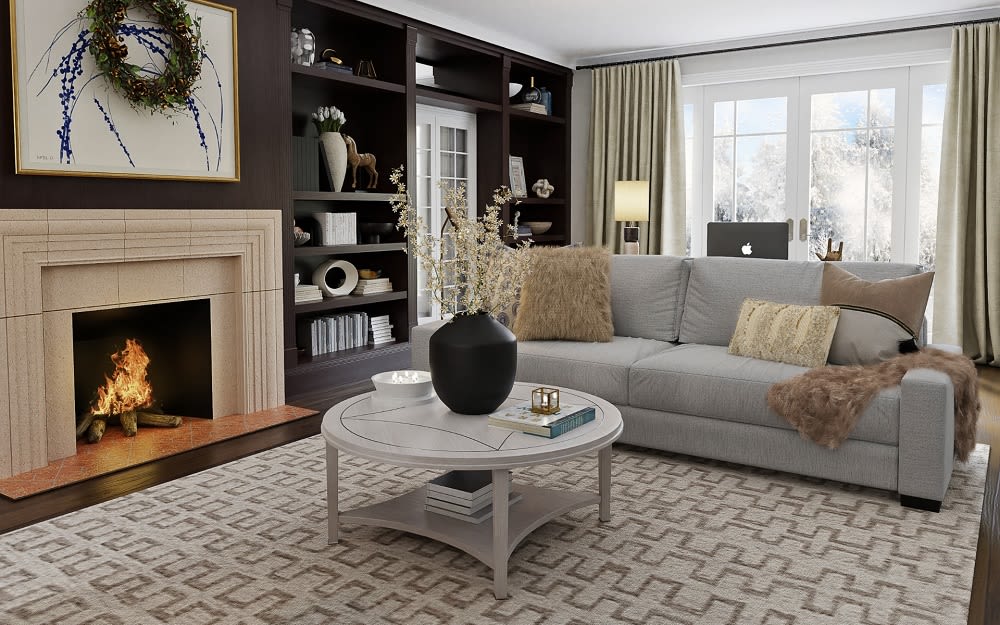 Photo courtesy of Unsplash
Once you understand the importance of staging your home before it hits the market, here are some things to consider when staging your home.
If you hire a professional stager, they might bring in furniture that is to scale and an appropriate fit for the room. If your existing furniture is stylish, sized appropriately, and in great condition, your home stager will probably choose to keep your furniture in the space. If you do not have furniture in a particular room or if your furniture is not the right size, the home stager will likely place new furniture in the space.
Along with furnishing the home, your home stager will likely redecorate so that every room is neutral yet tasteful. This puts buyers in a positive head space where they can envision themselves moving into your home. Your stager will also suggest you remove any personal items from the space. This may include wedding photos, family portraits, or vacation pictures.
Why is it so important to remove pictures during showings? Part of the psychology associated with staging your home is to get buyers to mentally move into your home. Pictures are distracting. When buyers see photos of your family, they are more likely to visualize you living in the space. In some cases, buyers feel as if they are trespassing once they see your pictures and remember that a family already lives in the home. While you want your home to be a personal reflection of you in most cases, this is not ideal when trying to sell your home. While your house is listed on the market, you want it to resemble a showroom rather than your personal space.
What to do with personal items while your home is on the market
Once your home has been staged, your biggest challenge is knowing what to do with your extra items. If furniture has been replaced by showroom furnishings, where are you supposed to store your furniture? What do you do with pictures during showings? How do you eliminate any personal items that can be distracting for buyers?
Pack your family pictures away in moving boxes. If you are selling your home, chances are you are currently searching for another home or waiting for new construction. This is your opportunity to get a head start on packing.
Once your house no longer resembles the home you spent many years in, it is easier to detach yourself from your current home and find a new one. If you are searching for a home in the Cornelius area, you might be viewing homes that are also staged. You can now envision your new life in a new house, bringing the process full circle. By taking these essential steps, you can sell your home faster and for a greater profit.
Are you considering listing your home on the Cornelius, NC, real estate market, or are you ready to find your dream home in the heart of Cornelius? Choose the top-notch team at Christy Walker & Associates to help you sell your home without all the stress. Christy and her team are industry leaders who specialize in Cornelius luxury homes. Contact them today for your free home valuation.

*Header photo courtesy of Unsplash