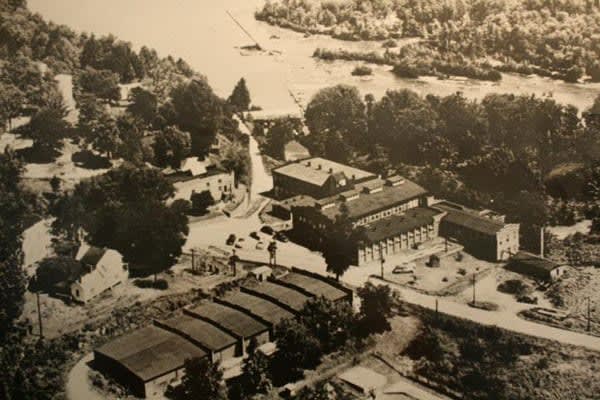 Long Island Cotton Mill and Village, was closed on October 3, 1959 to make way for Lake
Norman.
I recently ran across an article in the January edition of Currents Magazine that I found fascinating! As a lifelong resident of the Lake Norman area, I have always had a huge interest in its history. The article discussed Davidson College's research project to discover old photos and history of the area, now under the lake.
Construction of Lake Norman was begun in the late 1950's, and the actual lake came into being in 1964. Prior to the construction of the lake, there were textile mills, bridges, homes, roads, churches and cemeteries that had to be torn down and moved to make way for the rising water.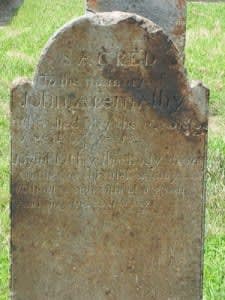 The gravestone of John Abernathy
was found near the construction site
of Cowans Ford Dam. He had
died on May 12, 1816.
I am looking forward to visiting this site often to see these old photos. They are quite interesting, and give us a lot of perspective on the area not so long ago! It's hard to believe all of the changes!
For more information on the Lake Norman area – currently, please never hesitate to contact me! I will be more than happy to offer any assistance!
Elizabeth Davis – Buyer Specialist – Christy Walker & Associates (704) 995-9838