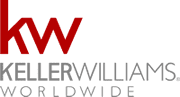 Keller Williams Worldwide
is growing rapidly! In 2018 Keller Williams extended to Trinidad & Tobago, Ireland, Chile, Belgium, Luxembourg, and Cambodia. KW is now in 37 regions OUTSIDE of the US and Canada.
There are no plans to slow down in 2019! In two short months, Keller Williams has already welcomed Italy to the family. It is safe to say KW is taking the world by storm! We are so blessed to be part of this expanding company.
Learn more by clicking
here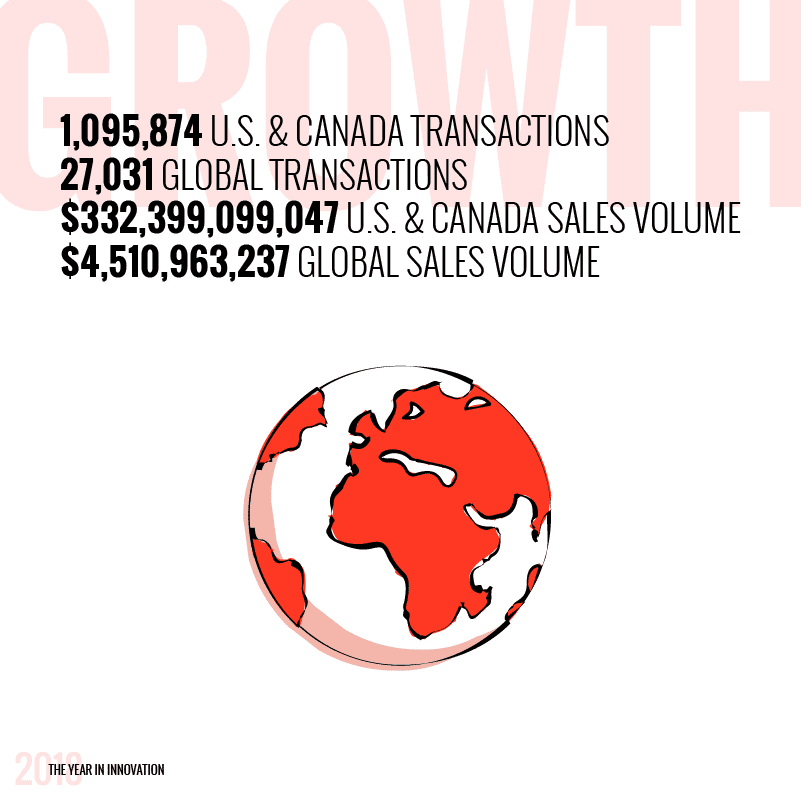 To learn why location is important when buying an investment property,
read this.