Why should you shred documents? What's the point?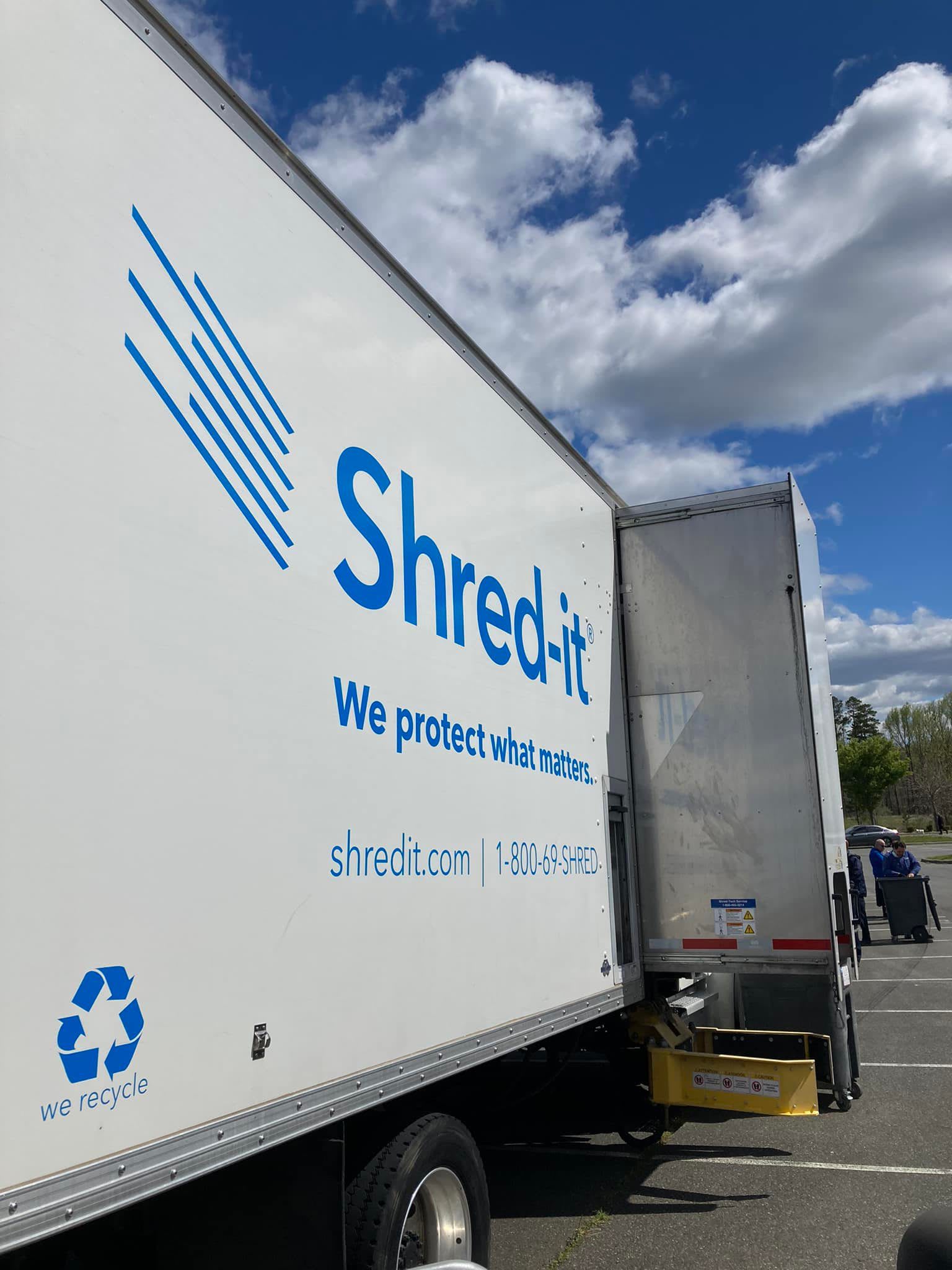 Shred-it services helped us handle all our shredding needs!
Why Shred documents?
There are multiple reasons you should be shredding your old documents and paperwork. Whether business or personal, it's imperative that you keep clutter and outdated papers out of the way.
Of course, you could just throw these documents away, or recycle them, but this leaves sensitive information out in the open for anyone to read, or possibly steal your information or identity. Shredding old documents is the only sure way to keep prying eyes off your printed information.
When it comes to disposing of old documents for a business, this MUST be done on a regular basis to keep work areas free of old clutter. Leaving old documents intact for disposal puts clients and employees at risk of identity theft, so always shred these documents thoroughly.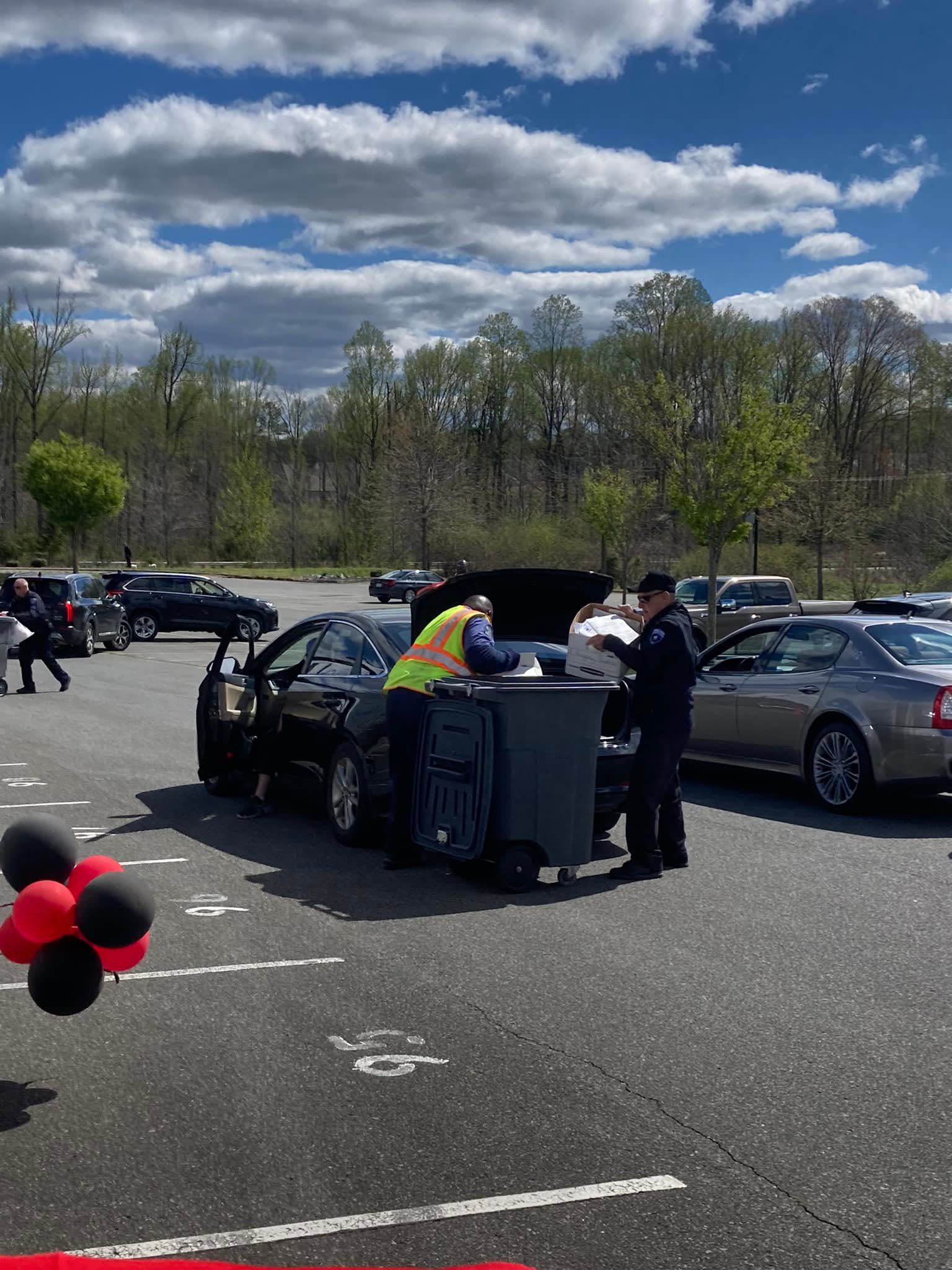 Partnering with Cornelius & Davidson police departments to help community members shred old documents
Paper Shredding Event 2022
Here at Christy Walker & Associates, we regularly shred our old documents and forms to keep our clients and associates safe from identity theft, but we wanted to give our community an opportunity to join us and shred their own documents!
On Saturday, April 9th we partnered with both Davidson and Cornelius police departments to hold our very own shredding events for members of our community. We had a fantastic turnout, over 200 community members were able to safely and securely dispose of their unwanted paper documents! We hope everyone left this event feeling a little safer!