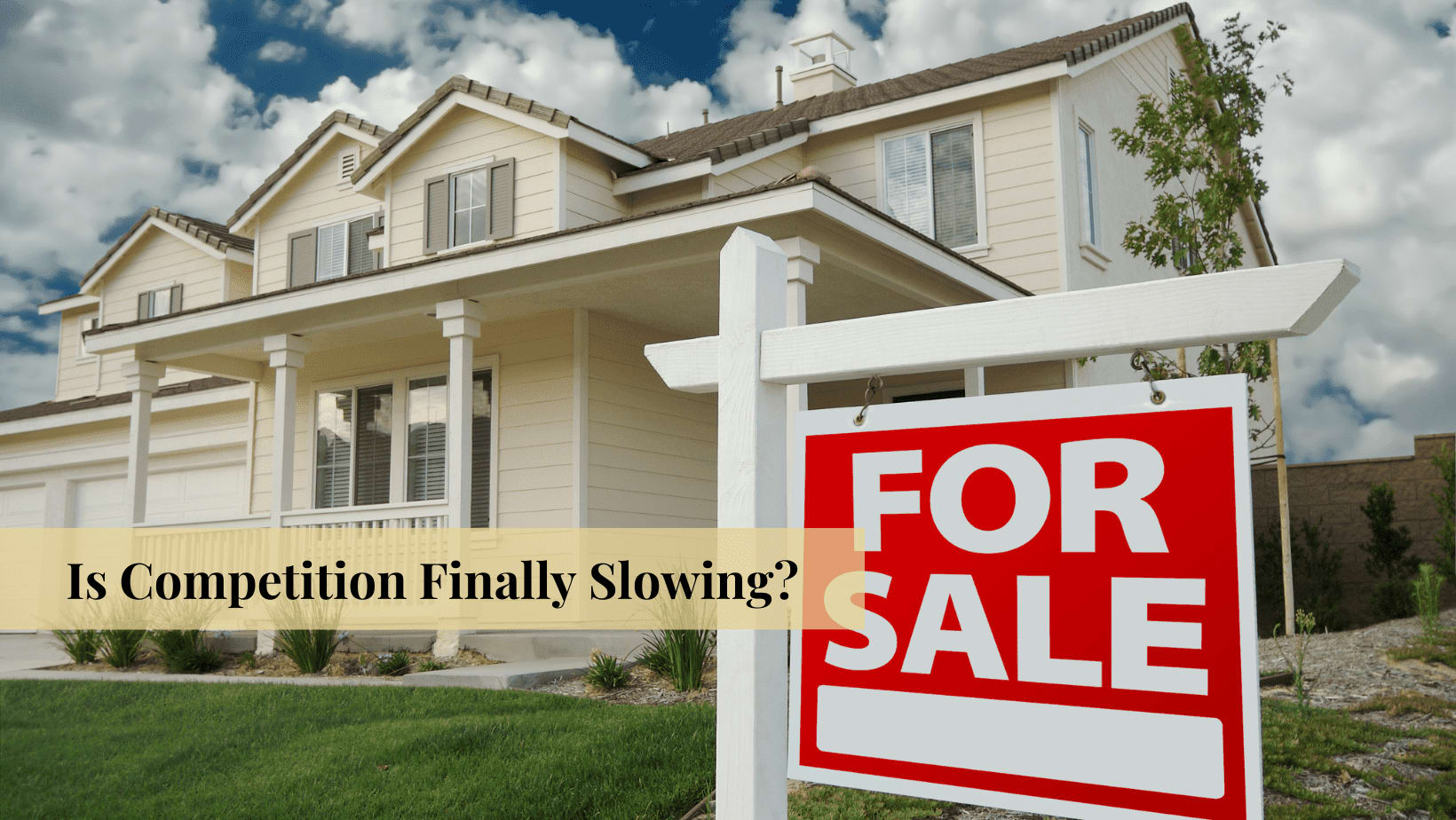 The housing market has thrown a lot of curveballs at buyers and sellers alike in the past two years, but perhaps the tide is turning.
Reasons to believe the market is shifting
During the year 2020, active listings in the United States declined throughout the year. 2021 followed the same trend, with the number of active listings continuing to fall. In years before, the number of active listings tends to rise in the spring, and generally fall again into the winter months.
2022 is already proving to be totally different than previous years, as right now the number of active listings is going UP, rather than following trends in years past.
Here's a handy graphic to illustrate what we're talking about:
On top of unusual listing activity, we are seeing a shift in demand as well.
"April buyer activity was rather unusual since it typically matches March levels," said ShowingTime Vice President and General Manager Michael Lane. "But this year, April traffic was slower across all markets, pointing to competition softening. It contrasts with last year's dynamic when demand reached a feverish peak in April."
The ShowingTime Showing Index®
measures showing traffic per residential property for sale
by agents and brokers utilizing ShowingTime solutions for property-access management.
By using this graphic we can see that the number of traffic per property fell by nearly 12%. Fewer buyers are interested than buyers in years past.